Whale Watch & Seals Tour 8:30 am (3.0hrs)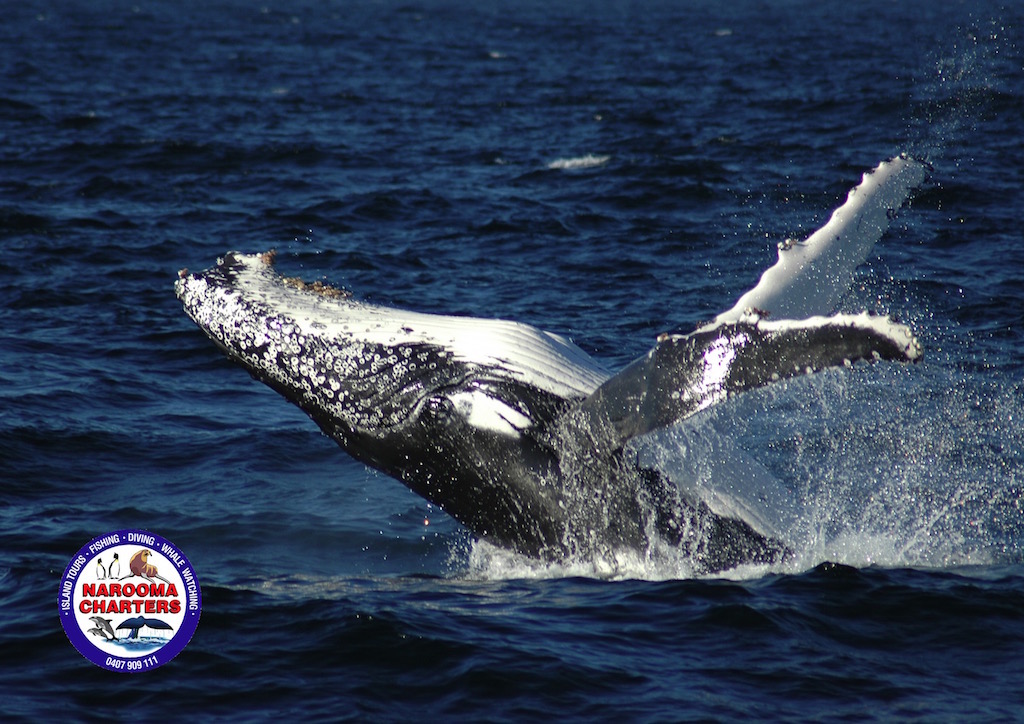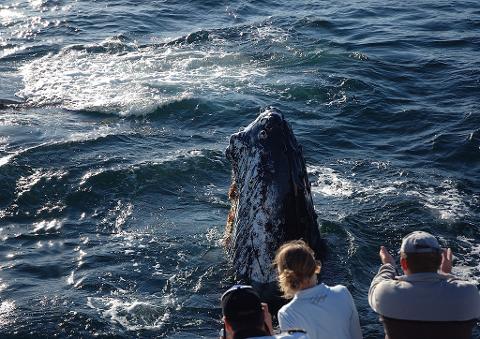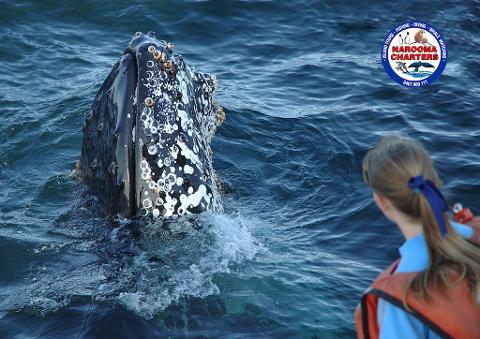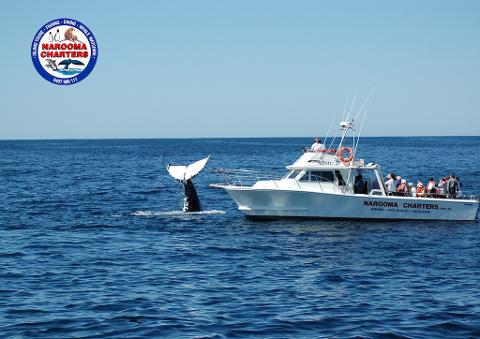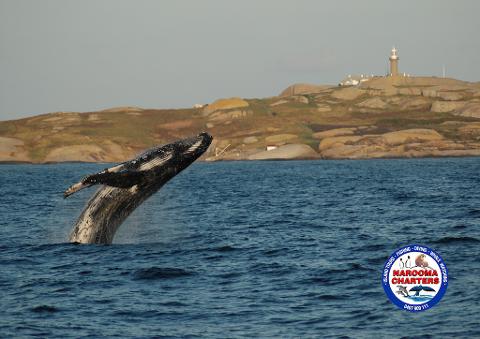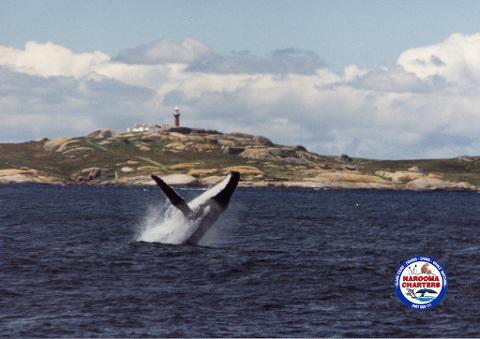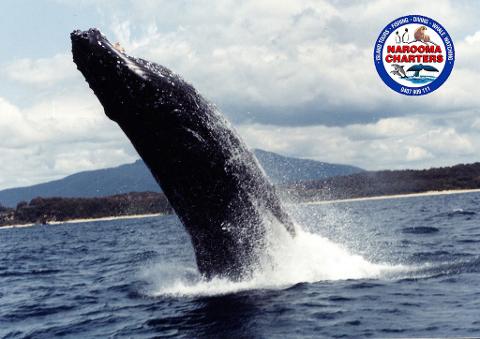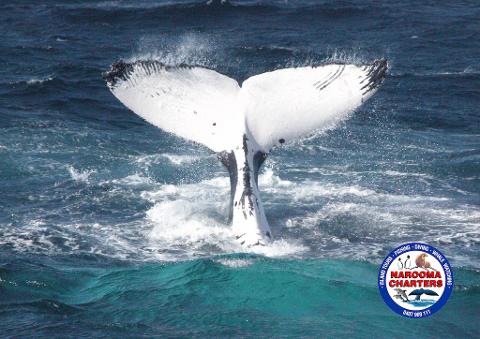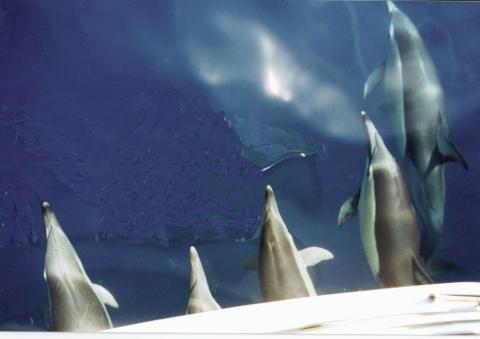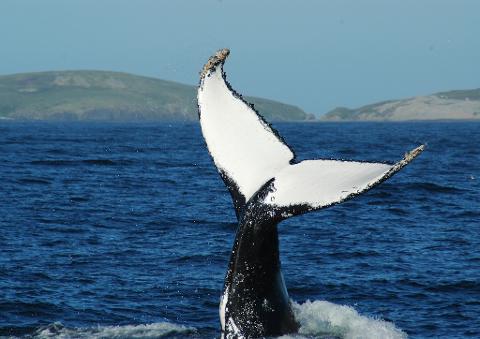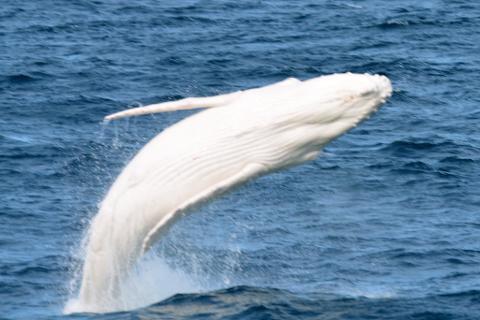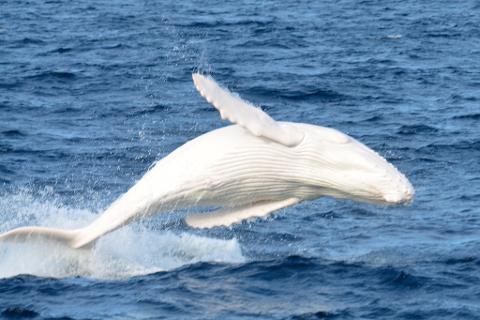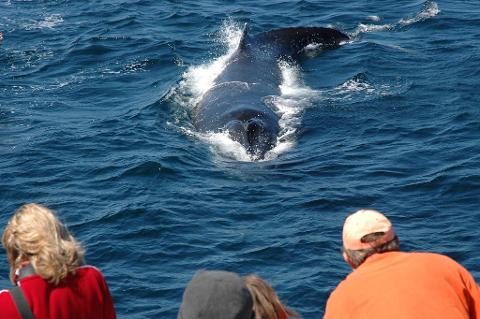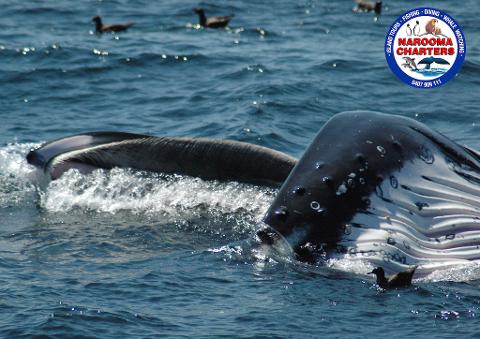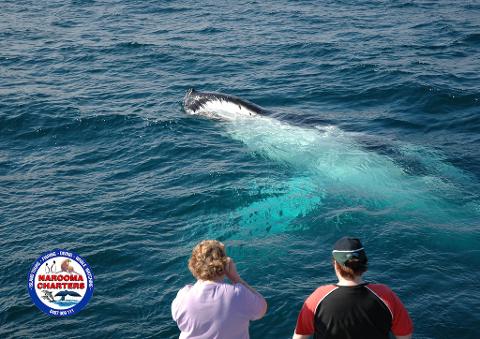 Duration: 3 Hours (approx.)
Product code: PC08HV
Whale Watch and Seals Tour. Enjoy time with the Whales and then visit the Seal Colony at Montague Island. 9:30am and 12:30pmKnowing where the Whales are from our large number of spotters along the coast we can go directly to the Whales and enjoy these magnificent creatures. Pods of up to 10 whales are not uncommon and often swim to the boat where they seem curious about the people watching them. Since we introduced Whale Watching Tours from the port of Narooma there has been a success rate of 98% with many people who have been all over the world specifically to see Whales, commenting that Narooma has turned on the best Whale Watching they have ever seen. In the last 7 years we have had a success rate of 100%. Each pod of Whales on their southern migration stops in the area for up to four weeks and feeds on Krill or Jellyfish and when they have had their fill they frolic around the pristine waters of Montague Island.
A wide variety of Whales are seen on the Tours including Hump Backs, Southern Rights, Fin Whales, Bryde's Whales, Sei Whales, Blue Whales, Killer Whales and large pods of Dolphins are an added delight. Whales are often sighted only 5 minutes from port.
The highlight of the 1994 season was Narooma Charters sighting of the Migaloo the Albino Hump Back (Pure white) only 20 minutes from port.
In 2011 we were once again blessed with a sighting of what we believe is the son of Migaloo he was a pure white juvenile whale and he spent approx forty minutes breaching around our vessel Dreamtime.
Not to be missed is the amazing Seal Colony at Montague Island which boasts up to 2000 Australian Fur Seals that swim right up to the boat. On the late afternoon tour it is possible to see the incredible Penguin Parade.

Why Travel with Narooma Charters ? We are the most experienced whale watching operation in the area. The most powerful engines to reach the whales quickly. Canopies for sun and rain protection. Toilets on board. Two 12.5 metre vessels, fully surveyed to carry passengers under a stringent 1c passenger ferry survey. Built specifically for charters out of Narooma.